We know that knowing who's caring for you is a crucial part of comfort when it comes to health and wellness. With decades of combined dentistry experience, you can rest assured our dental care team will take good care of you and your teeth. Contact us today.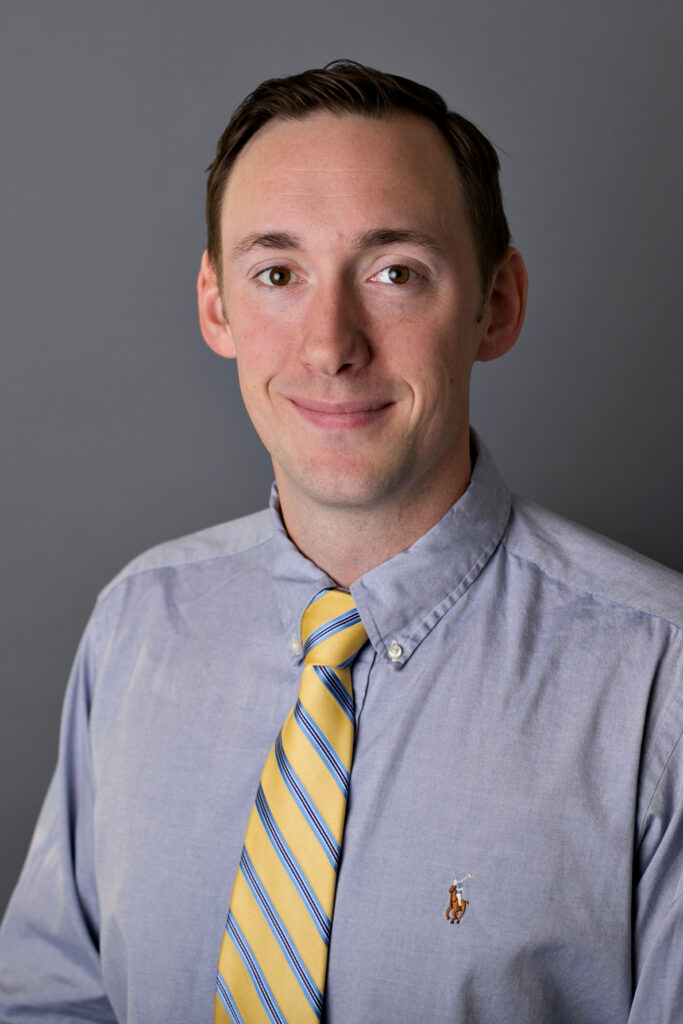 DentistDr. Korff
Dr. Nathan Korff is a 2010 graduate of the University at Buffalo School of Dental Medicine. He completed a general dental practice residency at ECMC in Buffalo. He also attended Oakland University in Rochester, Michigan for his undergraduate studies where he majored in Biology and played baseball as a division one student athlete. He remains a current member of the American Dental Association, New York State and local Dental Societies.
His areas of expertise include oral surgical procedures, restorative, and cosmetic dentistry. He is married to Dr. Kathryn Korff, a dentist at ECMC's Center for Oral Oncology and Maxillofacial Prosthetics. Dr. Korff enjoys playing with his son Leo and daughter Clara.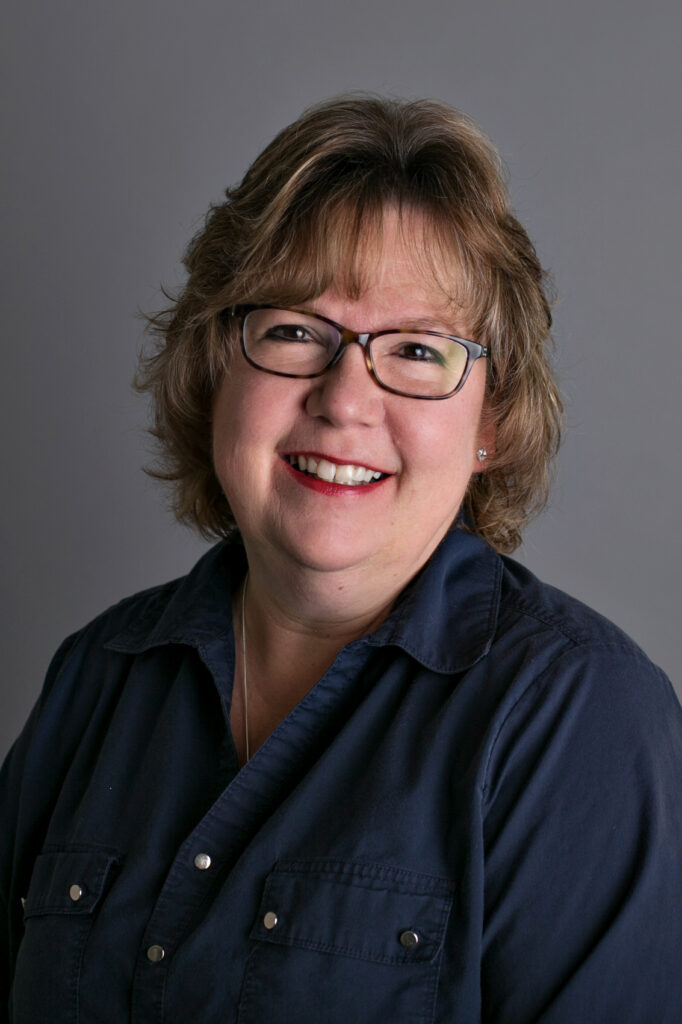 Front DeskBrenda
Brenda has over 20 years experience as front desk administrator. I enjoy spending time with my family, friends, gardening and God.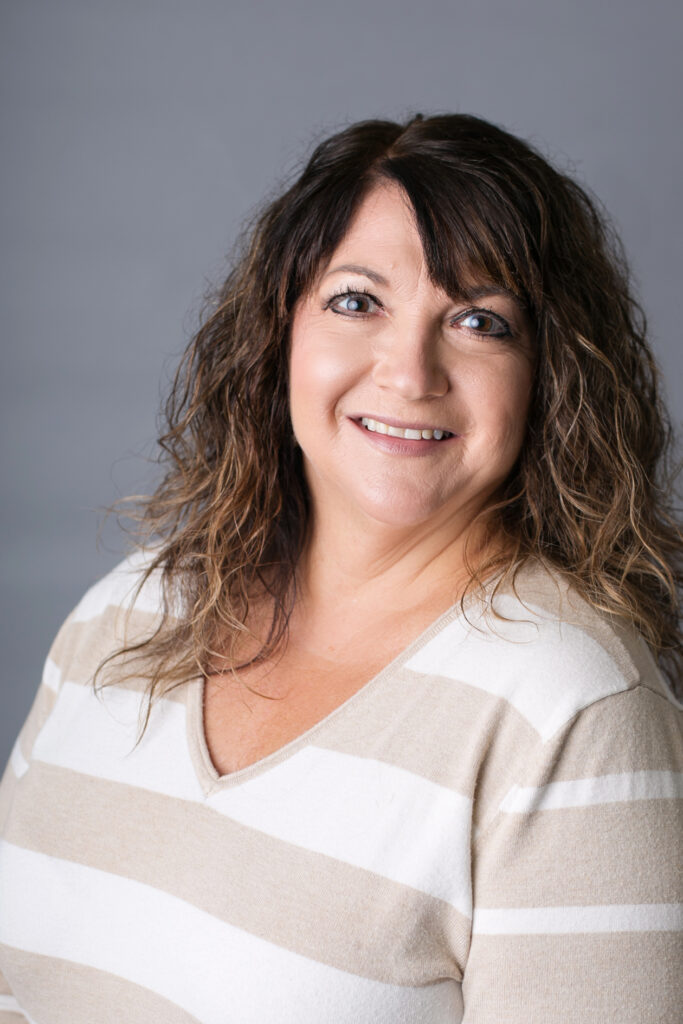 Front DeskDonna
Donna is an office administrator at Temple Street Dental, with more than 20 years experience in the dental field. She finds great joy in working with people and helping with their dental needs.
She enjoys spending time with her husband and daughters, and her four grandsons. And of course, her three dogs!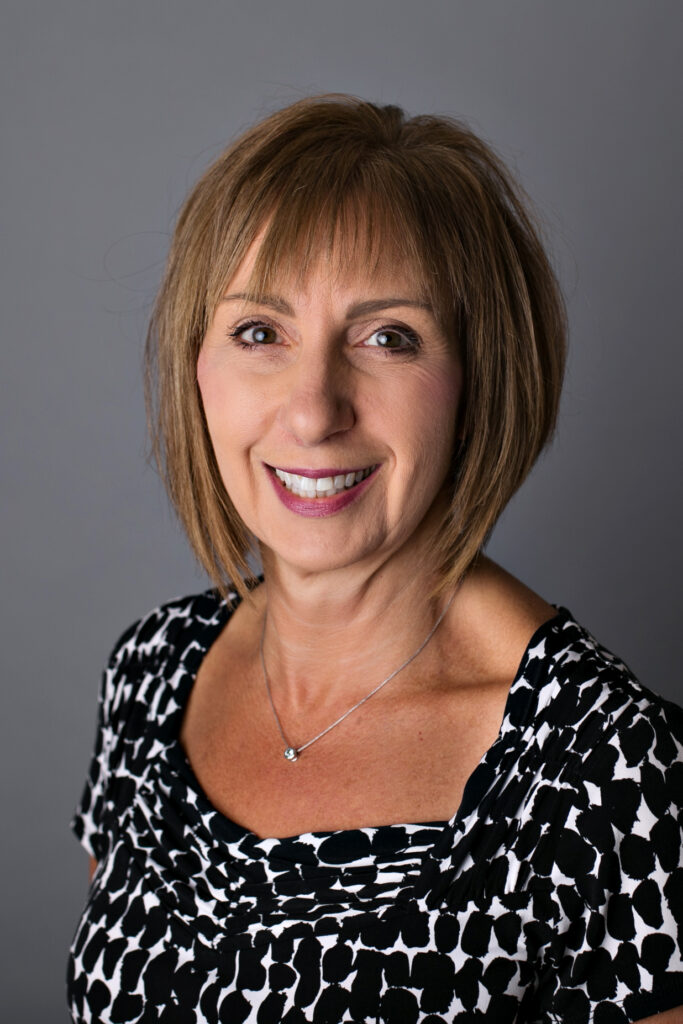 Dental AssistantDebbie
Debbie has over 30 years of experience in dentistry.
She enjoys walking for exercise and spending time with her fur babies and family.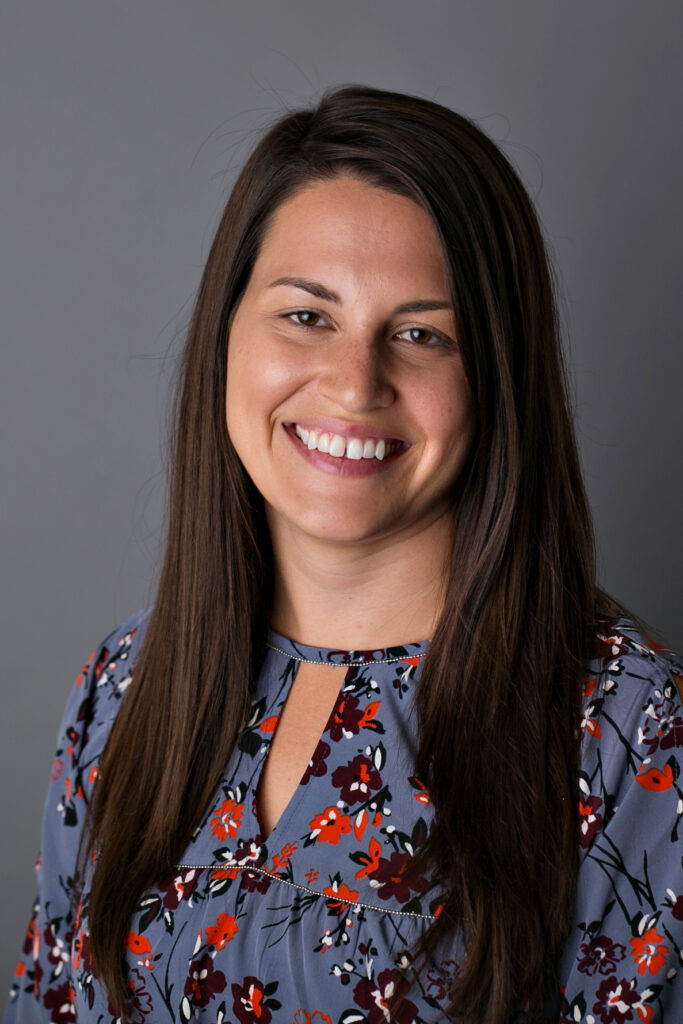 Dental AssistantCortney
Cortney has over 5 years of experience as a dental assistant.
She enjoys going to concerts, camping, four-wheeling, spending time with her family and their dog Luna.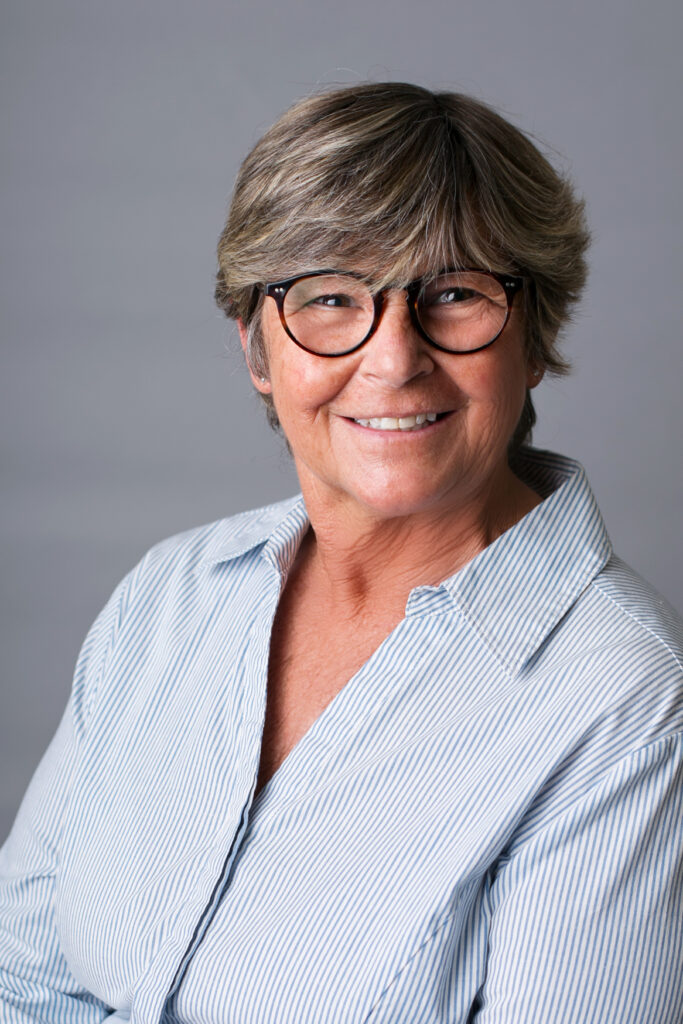 Dental AssistantLinda
Linda is a dental assistant with over 40 years of experience in the dental field. She joined our team in June of 2020.
She enjoys bike riding, and being with friends and family, including her two daughters and her cats and dogs.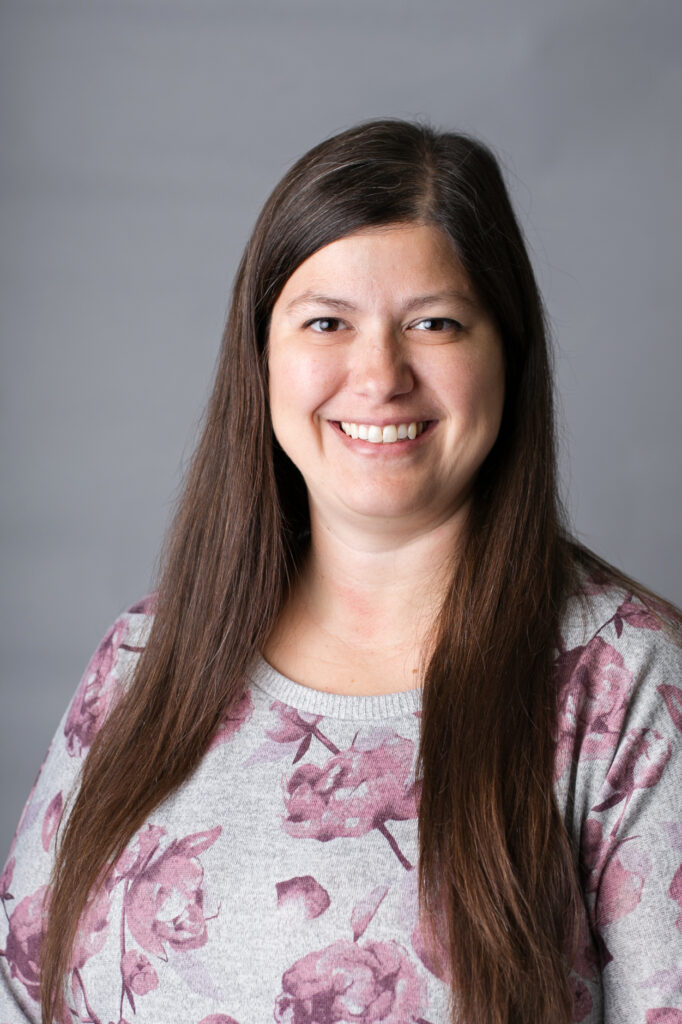 Dental HygienistTara
Tara has over 20 years experience in dentistry.
She lives locally with her three children, and enjoys cards and board games, as well as camping, kayaking, and spending time with friends.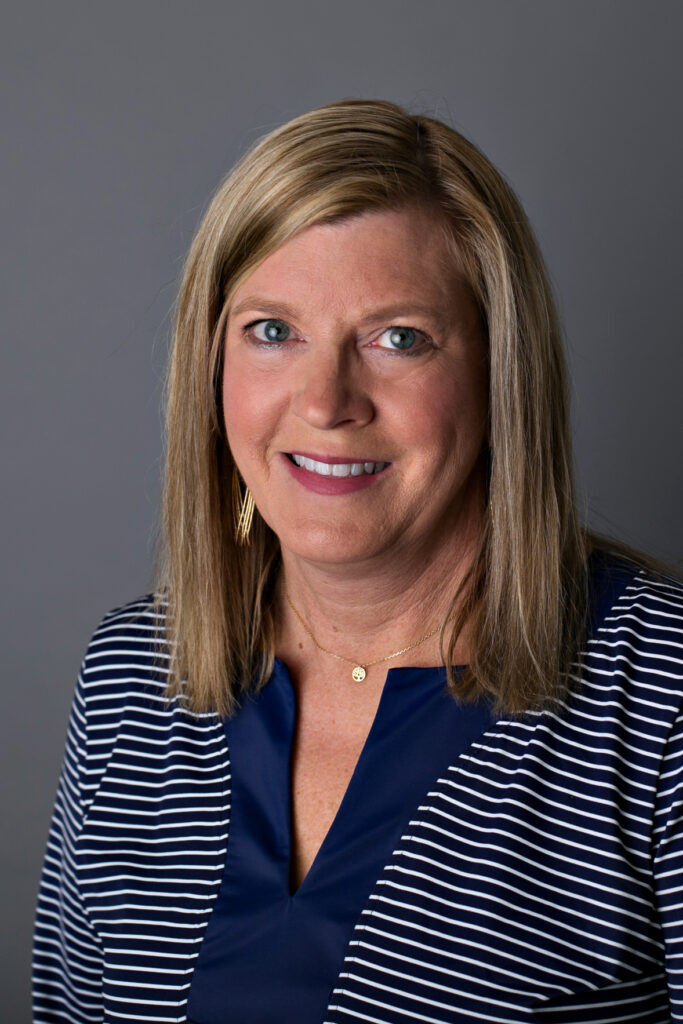 Dental HygienistKathy
Kathy has been a dental hygienist in Fredonia since 1999. She loves caring for patients and providing them with the best care possible.
She and her husband James enjoy spending time with family and close friends.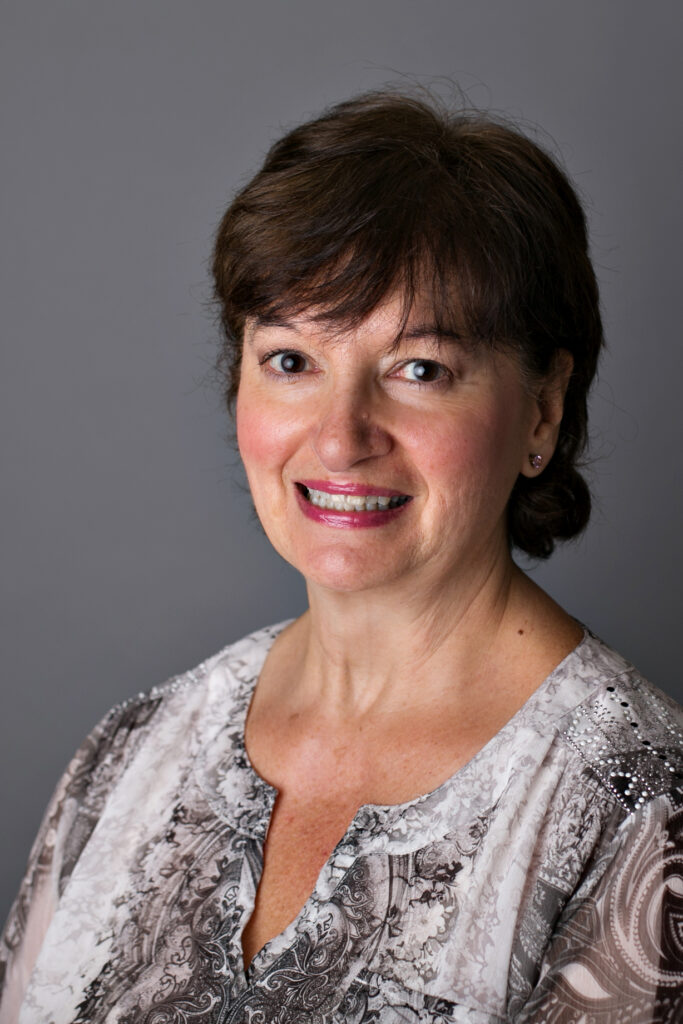 Dental HygienistJulie
Julie has been a Registered Dental Hygienist for over 40 years.
She and her husband John love spending time with their three sons and five grandchildren. She enjoys walking for exercise, baking, and binge watching Law & Order.