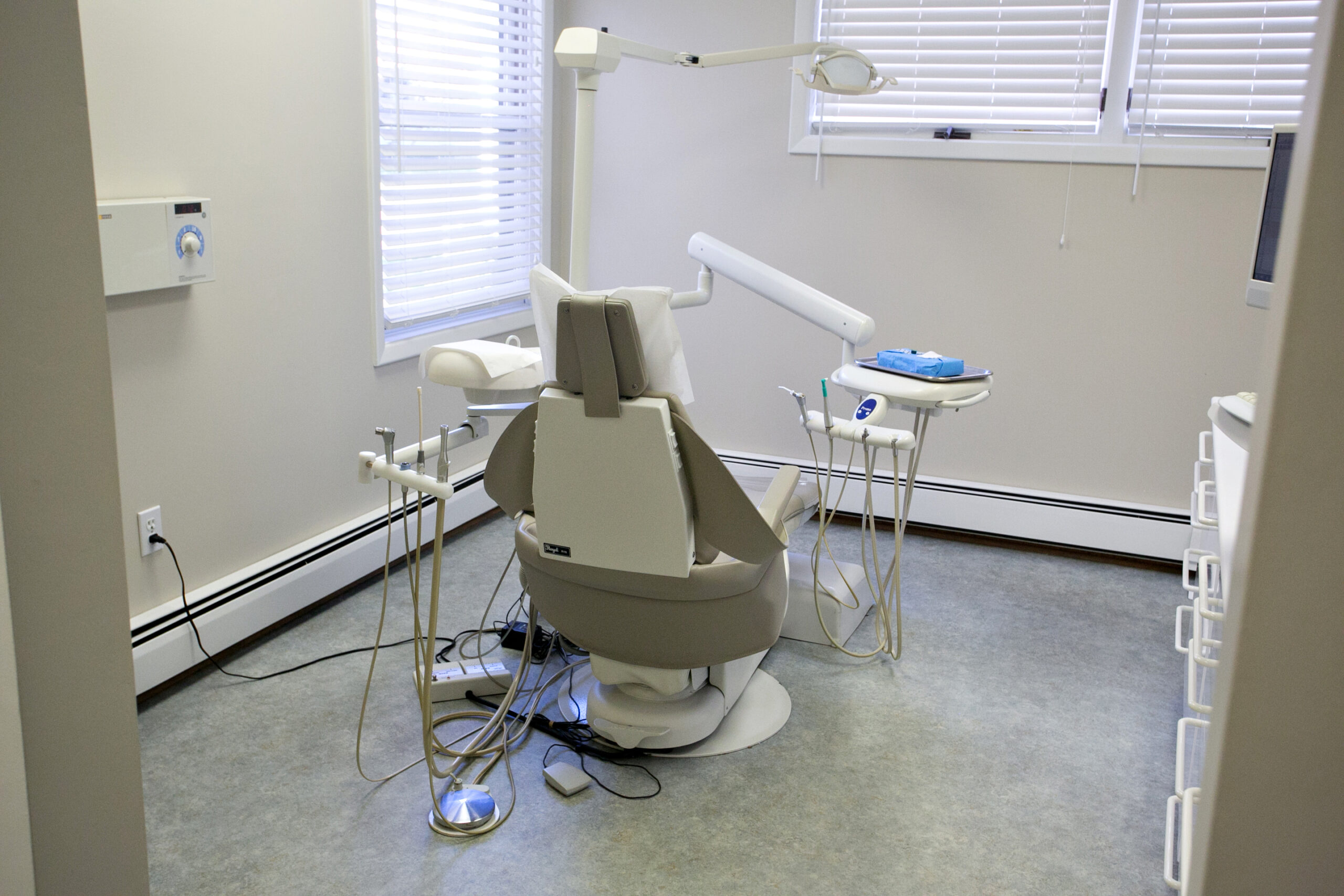 You can stem off the vast majority of major dental situations by having a good basic dental hygiene practice. Keeping a regular cleaning appointment with your dentist will help to prevent gum disease and tooth decay.
At Temple Street Dental, our professional team of hygienists will meet with you semi-annually for a thorough cleaning and check-up. 
Your teeth matter. Having a good dental hygiene routine is essential to the overall health of your body, and can help you for years to come.
Contact us today to set up your initial cleaning appointment and meet our hygienist. Together, we'll keep you smiling, happy, and healthy.