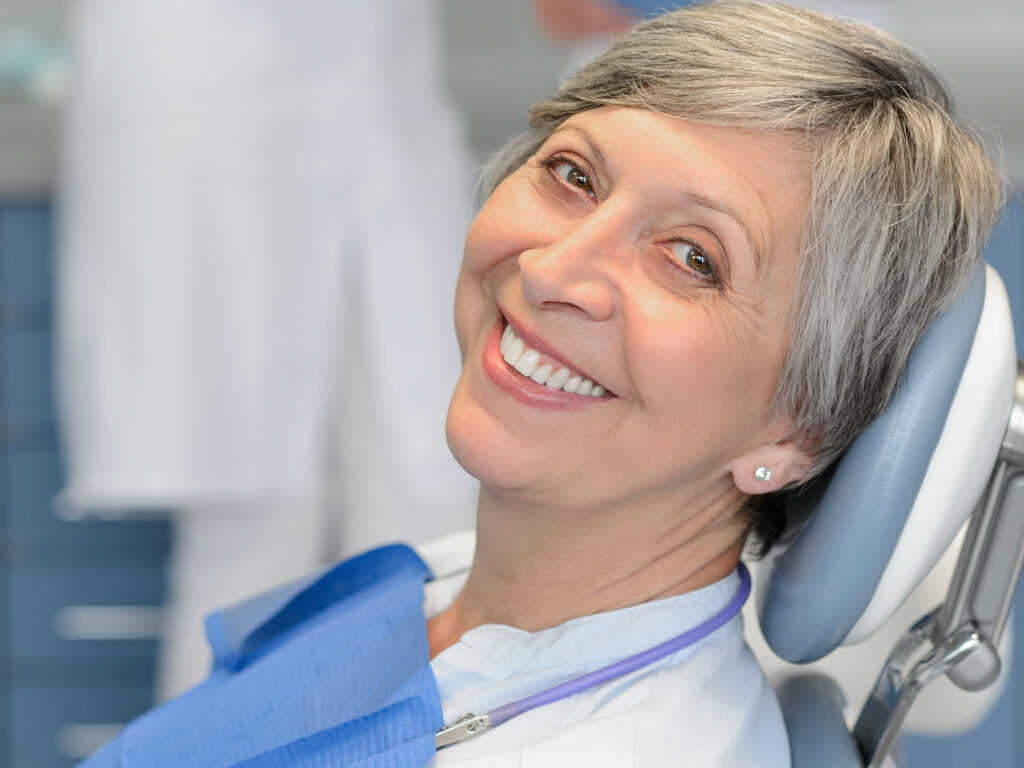 Needing dentures isn't something to be ashamed of. Nearly 1 in 5 American adults aged 65 or older have lost all of their teeth.
And, having dentures isn't what it used to be. Custom and comfort-fit options allow you to still live your life. As a result, you can enjoy many, if not all, of the foods that you used to.
We will work with you to help you in this transition, and alleviate much of the fear associated with it. The end result – we can help keep you smiling – and eating – in comfort and ease.
Contact us today if you're in need of dentures or just have questions on the process. We can step in at any point and help get you started on this next step in your oral health and wellness.